New Arrivals!
Check out our new mixes and pack sizes for some of our most popular items
Find The Chocolate You've Been Searching For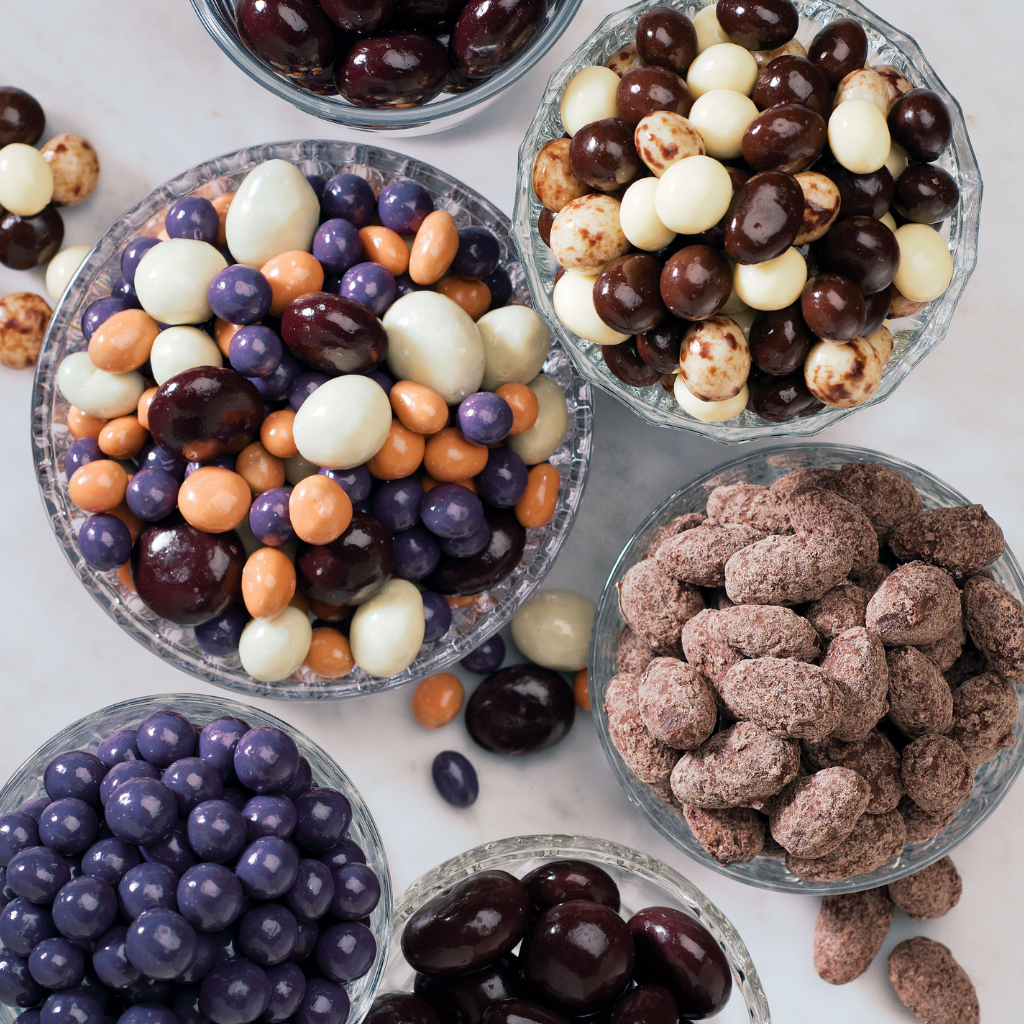 About Our Chocolate
In each Dilettante product, experience gourmet chocolate flavors. From TruffleCremes, to chocolate-covered fruit, enjoy premium-quality ingredients to delight the senses. Since 1898, Dilettante Chocolates has maintained its high standard by using selected blends of cacao sourced from around the globe to deliver an unforgettable chocolate taste.
Rich History
Dilettante's chocolate is expertly crafted using heirloom recipes from three generations of chocolatiers. These recipes date back to the year 1898, and are responsible for the creation of the first Dilettante Chocolates location in Seattle, Washington.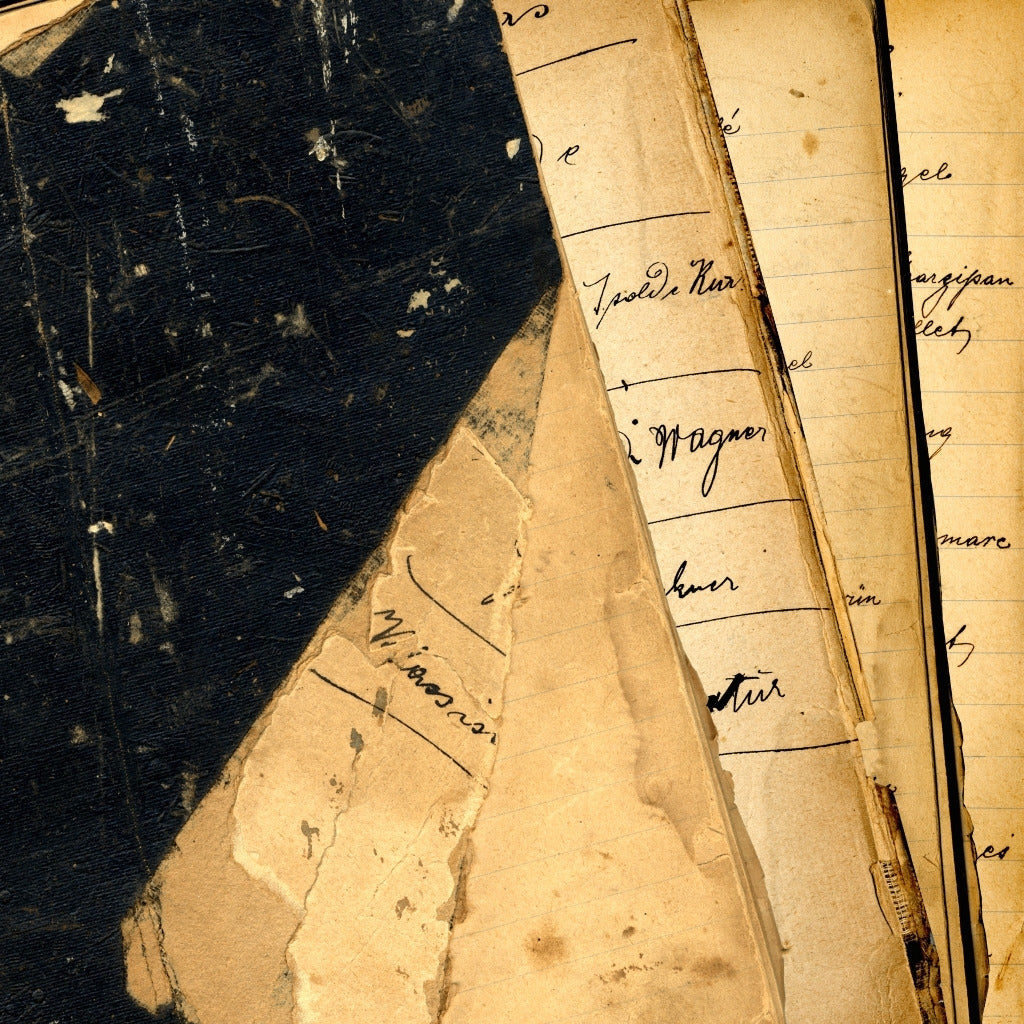 Thank You for Visiting Dilettante Chocolates
From everyone at Dilettante Chocolates, we want to thank you for your visit and interest. We are grateful we are able to continue doing what we love: sharing our chocolates with the people we care for the most. With our craft, we hope we can give you an experience worth remembering.
If you are interested in staying in touch with us, we would like to invite you to our Facebook and Instagram pages as well as our email list. As thanks for supporting us, we'll let you know when we share news, new products, or valuable discounts on any of our elegant chocolate products.